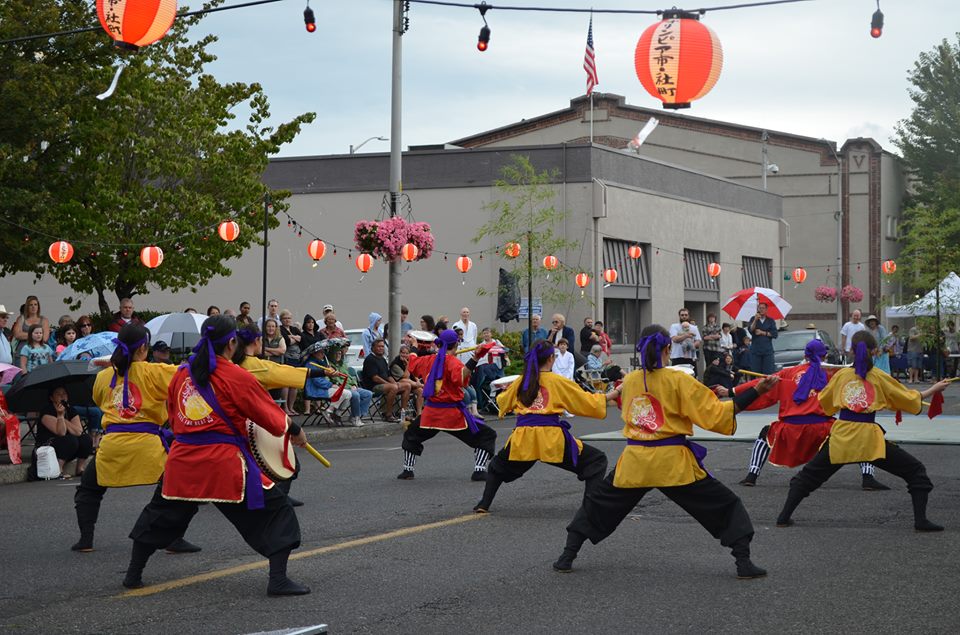 As we get closer to our upcoming 10th Anniversary Chijinshuu concert in October, and to make it a success, we need your help.   Below is a list of various roles that will help us out tremendously since the local taiko members will be performing along with the members from Okinawa.
Here is a list:
Stage crew (set up mics, chairs, etc. on stage) [~3 people]
Ushers [3-4 people]
VIP Ushers [3-4 people]
OKK Merchandise Table [2 people]
Kitchen Helpers [3 people]
If you will not be able to donate your time, the following kitchen supplies will be much appreciated.
Napkins
Paper plates
Utensils (spoon, fork, chopsticks)
Sugar/Cream
Coffee/Tea
Paper towels
Ziploc bags
To-Go boxes
Kitchen knife
Plastic food wrap
Please contact Mia Slattum to get involved.
Thank you members for all you do to support our club!!!
Volunteer and donations not limited to members 🙂